Where People and Pets Heal and Connect
Save 20% on Sessions, Gift Certificates
& Postcards! 
Three ways to work with Maribeth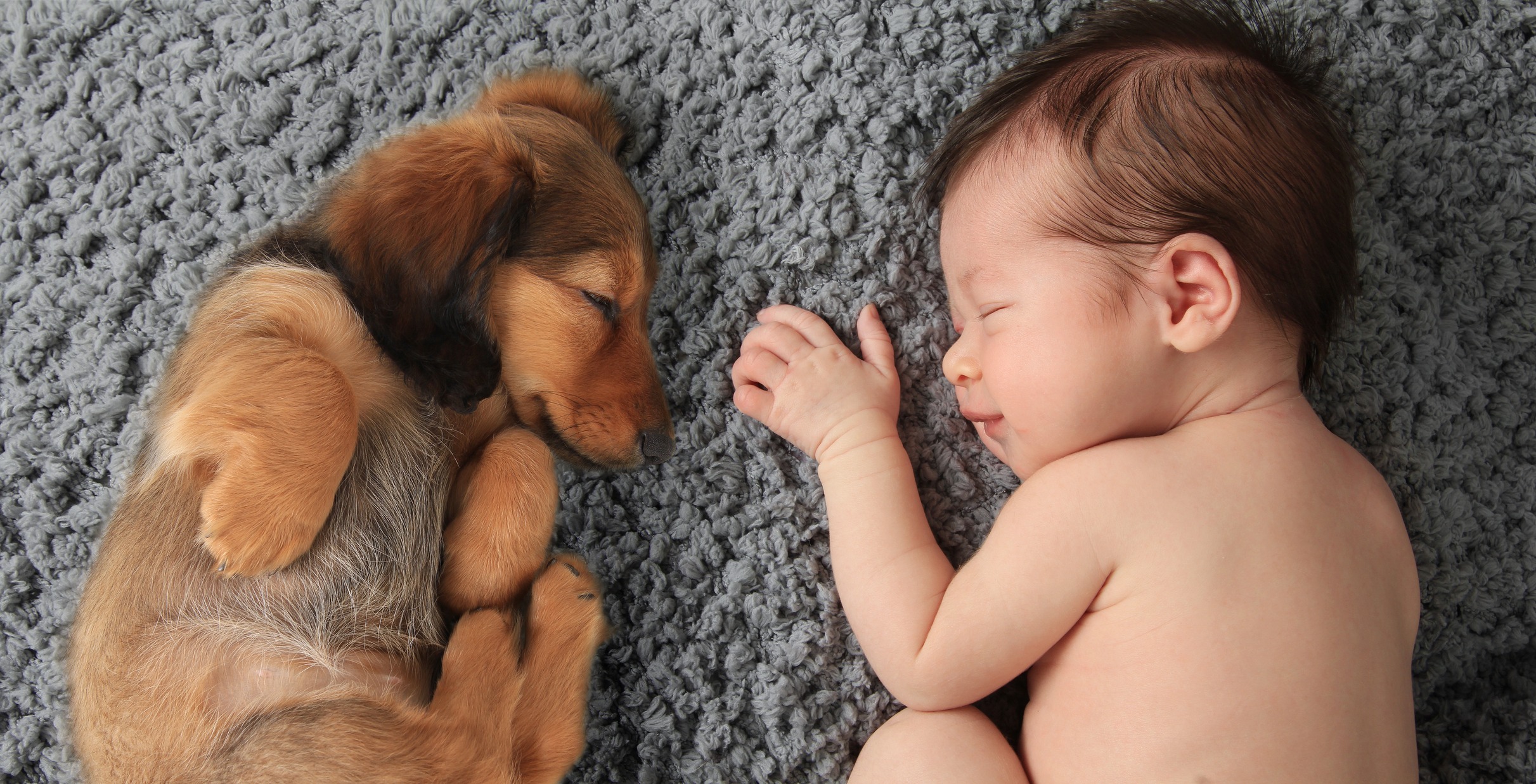 Reasons Animal Lovers Work with Maribeth
Maribeth is not just an animal communicator. She uses her medical intuition and energy healing skills to discover the root cause of your animal's behavioral and physical issues.
With that information, Maribeth uses various modalities to clear the negative energy that your animal is carrying with them.  She invites them and you to participate in the healing.
Many times, your animals are able to lighten up, feel better and shift their behaviors as needed to allow more joy in the relationship through this combination of communication and healing.
Examples of Maribeth's Work
Request changing a worrisome or bothersome behavior
Explain a recent change in the family (ex: son goes to college) to decrease their animal's anxiety
Provide energy healing for their animal's physical or emotional issues
Receive clarity about their pet's readiness to transition
Communicate with an animal who has passed
Improved behaviors
Improved relationships
More fun and joy in each other's company
More patience with the animal
More peace with the decisions you make
Less anxiety, fear and worry
Better health
Hours (by Appointment Only):
Monday: 10:00 AM – 2:00 PM ET
(Both In-Person – Veterinary Holistic Center, Springfield, VA; and Virtual. See schedule. )
Tuesday: 1:00 PM – 5:00 PM ET (Virtual)
Wednesday: 1:00 PM – 5:00 PM ET (Virtual)
Thursday: 1:00 PM – 7:00 PM ET (Virtual)
Caution: I am not a veterinarian or a trainer. I do not provide medical advice or professional animal training advice. Consult your own inner wisdom on how to use the information and guidance I provide.
Cancellation policy: Minimum 48 hours' notice required for single-session cancellation and rescheduling – please note that your actions affect others. Your session is a time reserved for you at others' expense; if you cancel within 48 hours of your appointment, be advised that your prepayment is considered a donation to The Sacred Grove Animal Welfare Fund, which supports a number of local, national and international animal welfare and rescue charities. No refunds will be given once a session or class starts.
Yes, I want to connect & communicate with my animal!
You can do that – with Maribeth's help!