Where People and Pets Heal and Connect
Shine! Stories to Inspire You to Dream Big, Fear Less & Blaze Your Own Trail anthology, September 2018
Stories to Inspire You to Dream Big, Fear Less & Blaze Your Own Trail
Are you ready to step through your fears and SHINE?
Read about how the unexpected death of Maribeth's husband changed the trajectory of her life to one of opening her intuitive abilities. That opening ultimately led to her communicating telepathically with animals, which is her "third and final career," as she likes to say.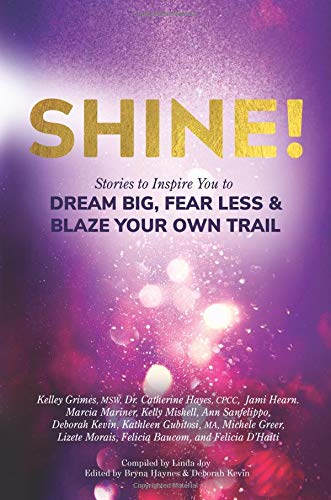 Everyday Miracles with Quantum-Touch: Energy Healing for Animals, 2018
"We are thrilled to introduce this amazing compilation! Over the years we've received so many extraordinary stories, they tend to be read and soon forgotten without seeing the bigger picture.
"… we've gathered a wide range of examples of how Quantum-Touch works on animals. We're not just talking about cats, dogs and birds, but horses, cows, rodents, sheep, deer, snakes, toads, insects and fish!"
– From the description on Amazon
Read Maribeth's story about using Quantum-Touch when her dog, Mitsubishi, became gravely ill.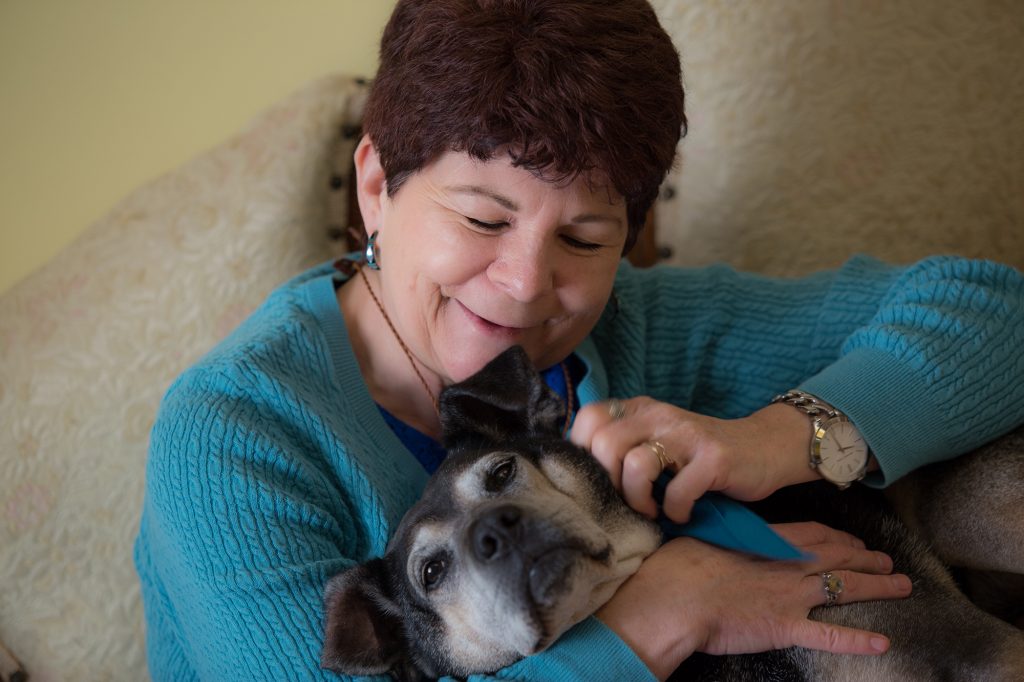 About Author Maribeth Decker
Maribeth has been called to work with pet families who dearly love each other and yet, are facing tough animal issues. 
She uses her intuitive animal communication and energetic healing skills to address animals' physical, emotional, and behavioral issues.
   Maribeth is especially gifted in helping pets and their people move gracefully through end-of-life transitions
  She helps people find peace and comfort knowing that they have made a good decision because it is a joint decision with their animal.