Where People and Pets Heal and Connect
Peaceful Endings & Transitions (PET)

PET focuses on endings and transitions
The Peaceful Endings & Transitions (PET) package includes one 50-minute session before the animal's transition to say goodbye and explain what will be happening.
In addition, I will remotely connect and provide energy healing during the transition.  We don't have to be connected via phone or Zoom.
Finally, we will schedule a short session a few weeks after your animal's transition to check in with them.
 

When animals are ready to transition, you and they relax and experience a smooth transition

If people are ready to transition, let the pets know what is going on and say goodbye
In addition to individual sessions, PET can smooth transitions of pets and people into/out of your family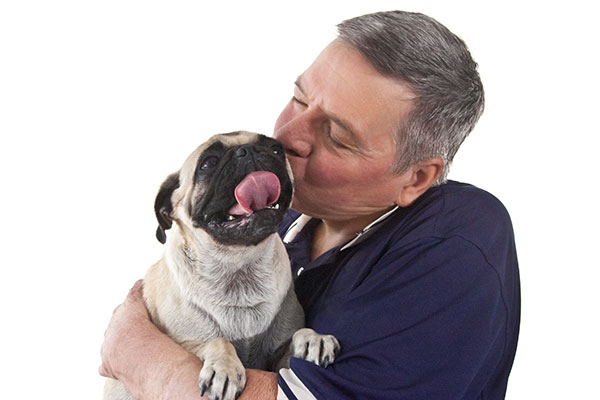 For those of us who consider our pets part of the family, our pet's transition is extremely difficult. Unlike our human family, we decide when to let them go. We struggle, cry and wonder if we made the right decision.
Other people may not understand the level of grief we experience. I have had pets since I was a little kid and I know this first-hand. I still remember all my long-gone animals with affection and truthfully, still miss them.
As an animal communicator, I can help you communicate directly with your animal. This will create a transition process that leaves you full of peace.
What results are likely from an end-of-life session?
You will:
Know if your pet is ready to transition.
Find out if they are in pain.
Let them know about the ending (when, where, how).
Express your love for each other and how much you mean to each other.
Help them transition easily, gracefully and without fear.
Discover how they are doing
See what they have to share after they have passed.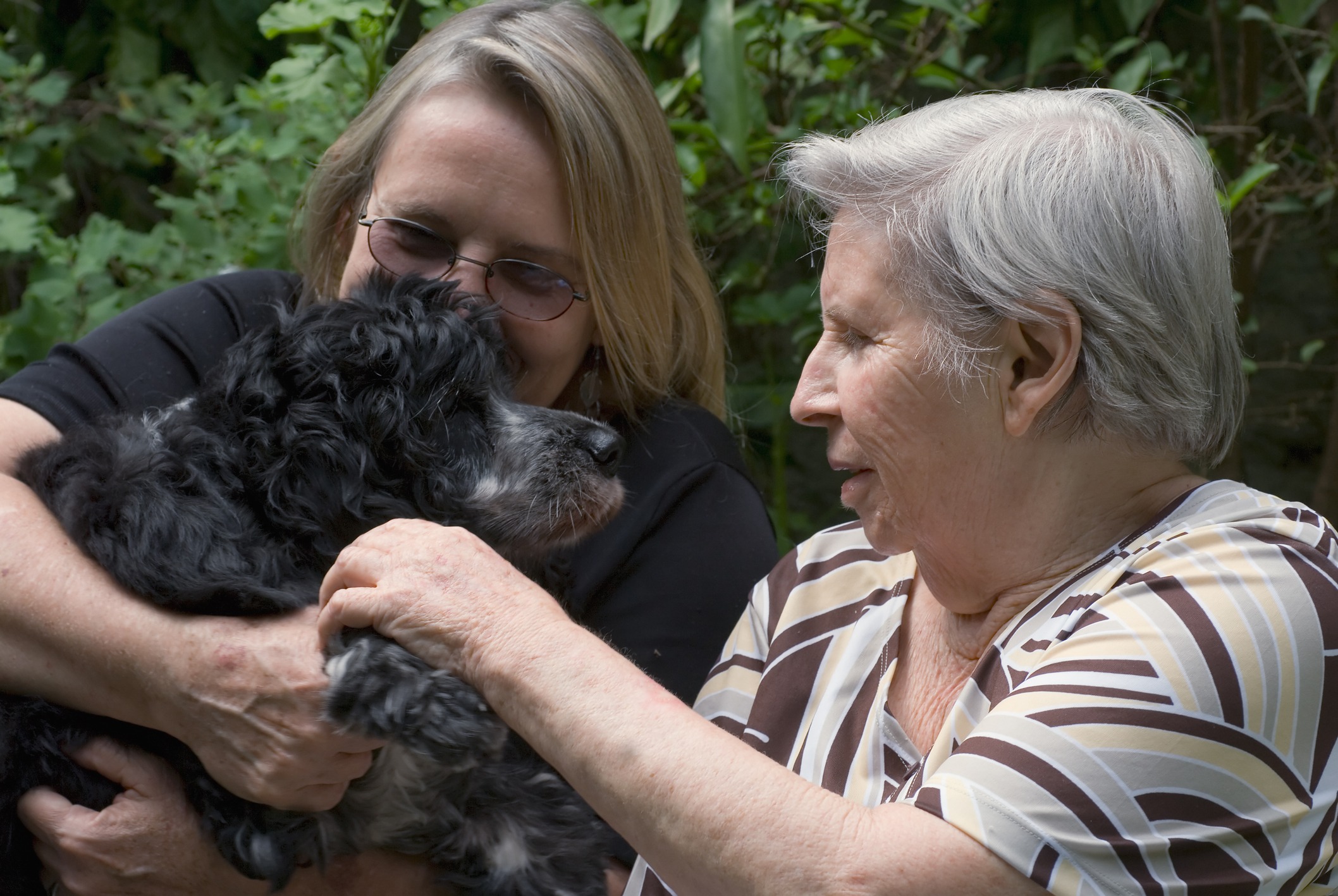 What if the person is transitioning, not the animal?

An animal communication session can:
Let the pet know what's happening.
Allow the person and the animal to say goodbye.
Allow the person and the animal to say how much they meant to each other.
Explain where the pet will be living afterwards.
Acknowledge the grief and help the healing process.
Peace comes when you know it was a good ending.
You made a joint decision about how and when the end should happen.
Your animal is prepared and is looking forward to the transition.
They are not making the transition alone.
You can hear how your animal is doing in the afterlife.
You appreciate the relationship even more as you see your animal's purpose in your life.
If the person is transitioning, they know their animal understands what is going on.
Caution: I am not a veterinarian or a trainer. I do not provide medical advice or professional animal training advice. Consult your own inner wisdom on how to use the information and guidance I provide.
Cancellation policy. Minimum 48 hours' notice required for single-session cancellation and rescheduling; please note that your actions affect others. Your session is a time reserved for you at others' expense; if you cancel within 48 hours of your appointment, be advised that your prepayment is considered a donation to The Sacred Grove Animal Welfare Fund, which supports a number of local, national and international animal welfare and rescue charities