Losing your animal companion can be hard or harder than losing a human family member…
There is no need to suffer, as so many do, with the loss of a beloved animal companion.
Get your copy of Peace in Passing today. Learn more about how animals can communicate their needs and wishes to us.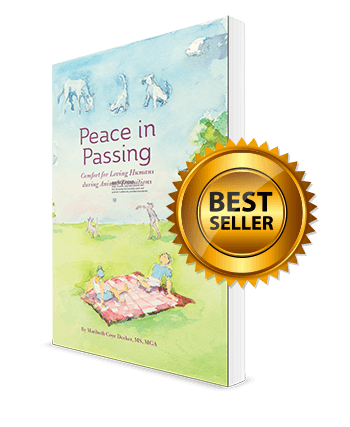 Praise for Peace in Passing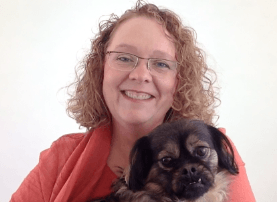 Author of There Is Another Way:
Energy Medicine for Pets with Cancer
"Peace in Passing" offers much-needed support!
Everyone who has a pet who is dying or who has died can benefit from this book. If you know someone in that situation, this book can help them. Buy it and hand it to them!
This is such an under-discussed human topic! Our animals live with us and love us and their deaths mean so much to us. Maribeth gives the reader solid advice, interspersed with stories of animals and people she has helped. "Peace in Passing" offers much-needed support!
Very insightful, especially for someone like me who is not an instinctive animal parent. Very straight forward and grounded in reality and compassion.
Very engaging and heartfelt. Couldn't put it down until the end. Loved reading about all the owners and pets. Maribeth has an amazing gift and compassion for her clients, both human and animal.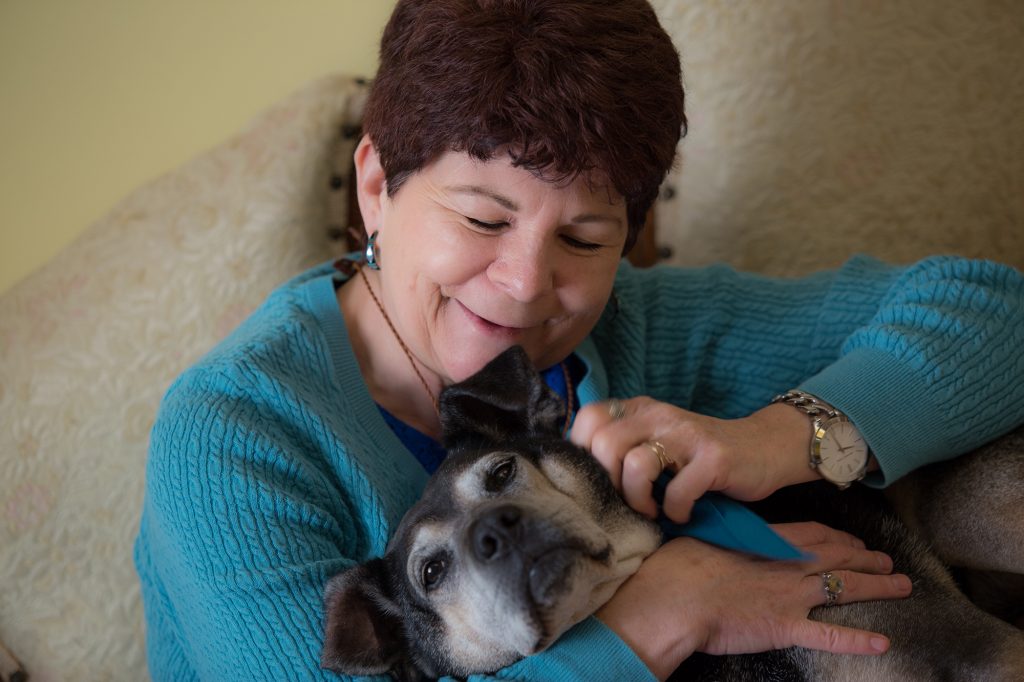 About Author Maribeth Decker
Maribeth has been called to work with pet families who dearly love each other and yet, are facing tough animal issues. 
She uses her intuitive animal communication and energetic healing skills to address animals' physical, emotional, and behavioral issues.
   Maribeth is especially gifted in helping pets and their people move gracefully through end-of-life transitions
  She helps people find peace and comfort knowing that they have made a good decision because it is a joint decision with their animal.