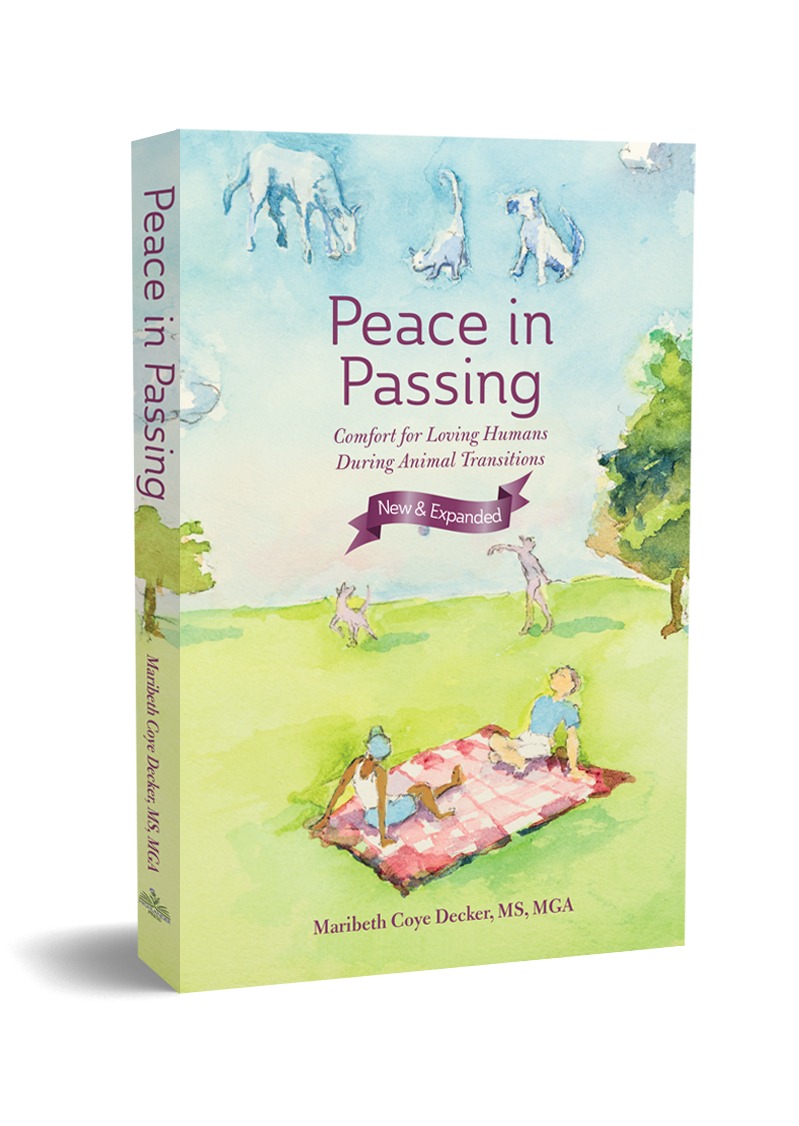 Peace in Passing
Comfort for Loving Humans during Animal Transitions
Second Edition
Launching April 28, 2022!
Hi!
Thank you for making your way to my launch partner sign-up page!
In 2016, I shared the first edition of Peace in Passing because I wanted to bring solace to humans struggling with the stages of animal loss. Five years of additional work with animals and their people, deepened and expanded my knowledge.
This second edition of Peace in Passing reflects that learning. I share so much more to help those who want to be closer to their animals regardless of their stage of life.
I would be extremely grateful if you'd share news of my book launch with all the animal lovers you know on April 28, 2022!!
Be sure to look for email updates, okay?
On April 28, please consider taking these actions.
Share about the book on your social media platforms.

Send an email to your email-marketing list (if you have one, otherwise to those you think might find it valuable).

Consider purchasing two copies of Peace in Passing,

 one for yourself and one for a friend, library, vet's office, etc.

Consider leaving a review on Amazon once you have received and read the book.

Celebrate with me as we help pet guardians connect more closely with their animals.
My team and I will provide everything you need to help, including…
Social media post language;

Corresponding graphics to share; and

Promotional email content.
 If you are ALL IN as a launch partner and excited to help me share the second edition of my book with the world, please do two things right now…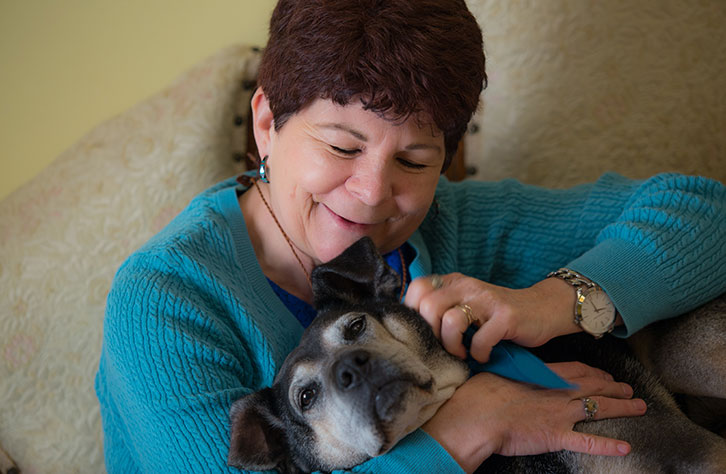 From the bottom of my heart, thank you for your willingness to share the second edition of Peace in Passing with your community. 
Warmly,
Maribeth