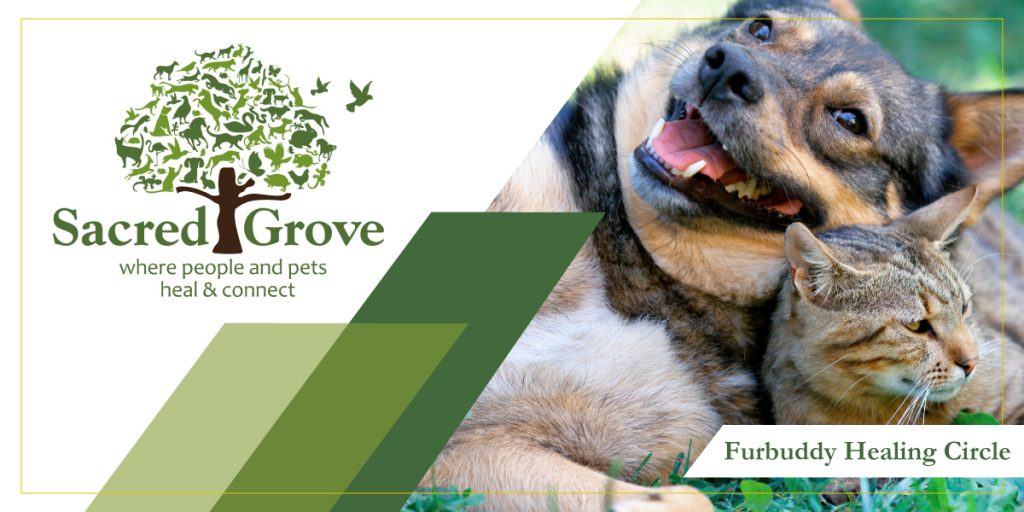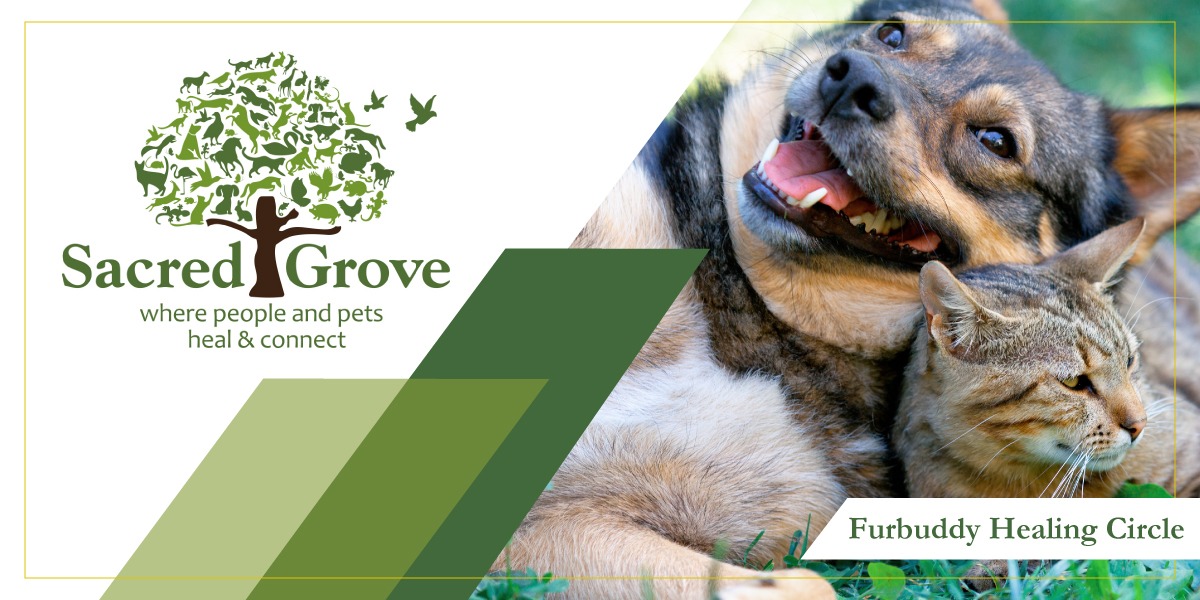 I've wondered, "How could I share what I do with more people?"
     Maybe I could give people who haven't considered animal communication or energy healing a way to "dip their toe in the water."
   Voila! The Furbuddy Healing Circle* is born!
Monthly one-hour group healing circle
Share troubling physical, emotional and behavioral issues such as

Anxiety; separation anxiety
Grief or sadness over the loss of a family member (animal or human)
Physical ailments
Physical pain

Connect online or via phone
Limited to 6 animals so we have time to work individually with each animal
Affordable ($19.95/animal; please sign up for each animal individually)
(I'm a bit flustered as my cat Mac takes over the video. Hope you find his shenanigans amusing!)
   Will the healing circle work?
Energy healing is real. The question is, "How it will show up in the physical world?"  Healing can bring more peace, patience and love for you and your animals. It can help you   understand how you and your animal are connected on a soul level. It can manifest an improvement in your animal's behavior or physical or emotional health. Every situation is unique. Hold an intention/belief to manifest your animal and your family's highest good.
Of course, this is not a replacement for good veterinary care and advice.
   How it works:
Email a picture of your animal to maribeth@sacredgrove.com.
During the first part of the circle, I will focus on each animal for a few minutes to jump-start the healing.
Next, we'll do the group energy healing. It includes both you and your animal.
At the end, I'll demonstrate an easy technique to more strongly connect you and your animal's hearts energetically – the Green Smoothie!
Attend the healing circle as often as you choose.
Schedule
The healing circle happens the second Monday of every month from 7:30 pm – 8:30 pm ET.
2018 Schedule
February 12
March 12
April 9
May 14
June 11
July 9
August 13
September 10
October 8
November 12
December 10
*Sacred Grove's Furbuddy Healing Circle does not discriminate regardless of fur, feathers or fangs. All animals are welcome!