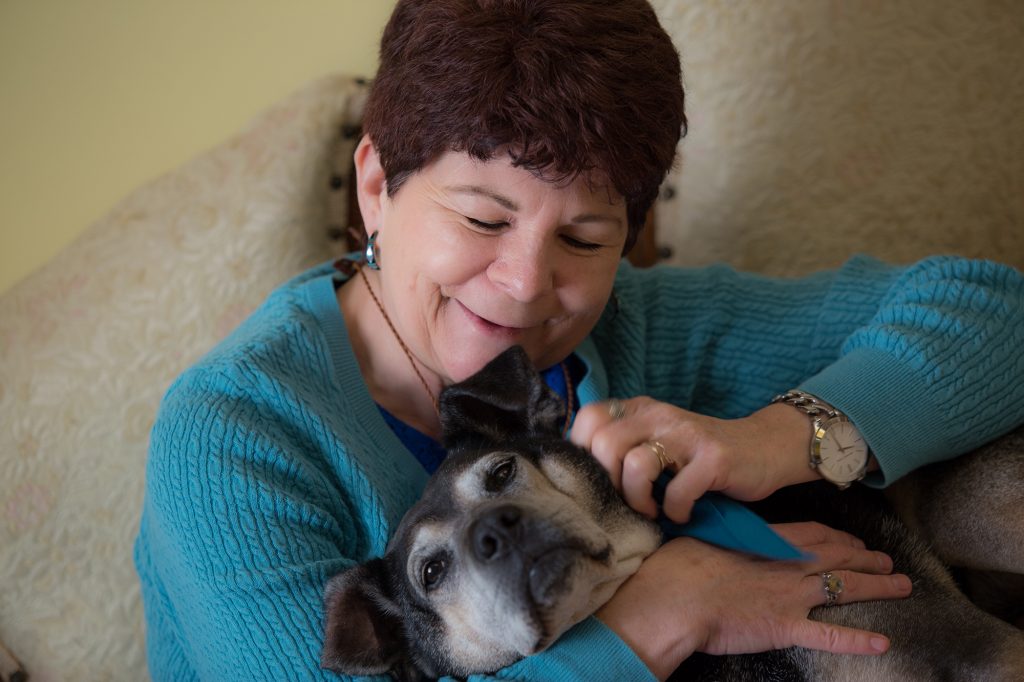 Maribeth Decker, an intuitive animal communicator and healer, is the founder of SacredGrove.com—Where People and Pets Heal and Connect.
She works with pet guardians who dearly love their animals and yet face tough issues. She uses her intuitive animal communication and energetic healing skills to address animals' physical, emotional, and behavior issues. She is especially gifted in helping pets and their people move gracefully through transitions—into the family, into a new family, or onto the next life.
Maribeth helps people find peace and comfort knowing they have made the right decision for everyone, including their animals. They finally experience that deep, mutual love with their animal they have longed for.
A retired Navy officer, Maribeth's rich personal life experiences have enabled her to bring a wealth of heart-centered wisdom to her work with each client. Her unyielding intention is to consistently bring forth the maximum benefit for all concerned in the most benevolent manner possible.
Maribeth's speaking style is warm and comforting accented by a wicked sense of humor. She's an excellent storyteller and audiences love her.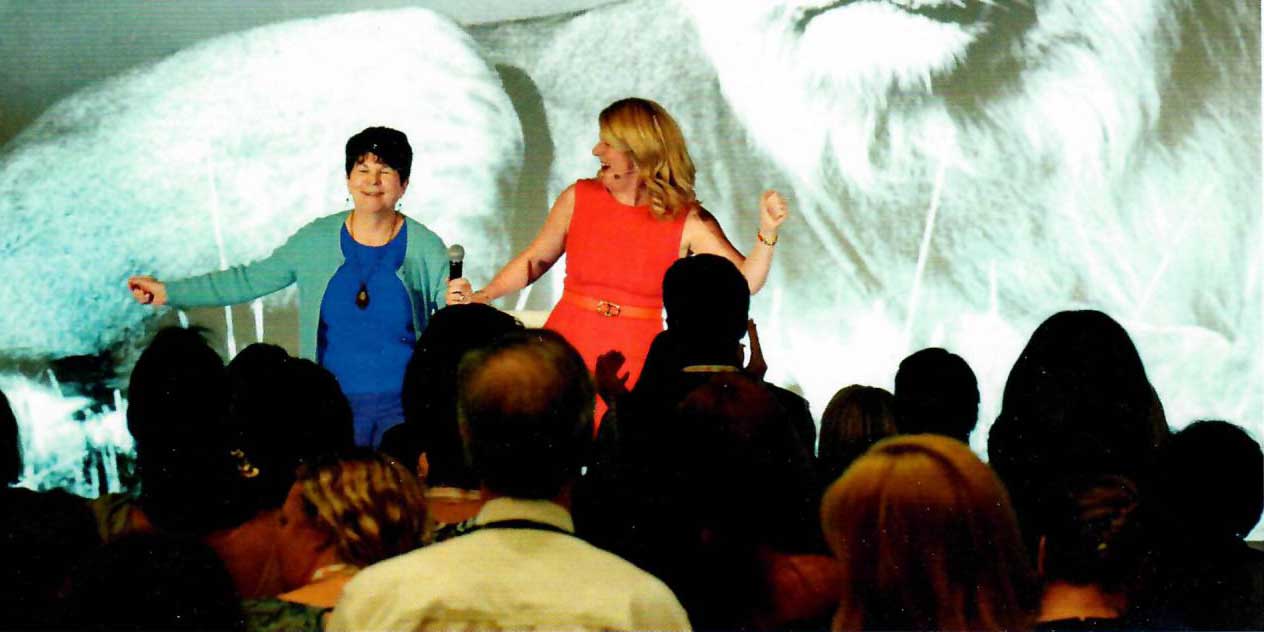 Interview with Psychic Bob Hickman, May 2020
Interview with Dahlia Cordoba of Crystal Cognizance,  May 2020
Navigating the Pet Food Maze with Terri Grow, April 2020
Why People Contact Maribeth about Transitions with Mark Hernandez, March 2020
Fostering Cats with Deb Unger, February 2020
Our Intuitive Animals, Natural Living Expo, April & September 2019
How Acupuncture Can Help our Animals, August 2019
Our Intuitive Animals, Mensa Northern Virginia, August 2019
Alternative Therapies for Animals with Dr. Kocen, DVM, June 2019
Assisted Joan Ranquet

 

with Animal Communication Certificate Training, Association for Research and Enlightenment Center in Virginia Beach, September 2018
Our Intuitive Animals,

 

Crystal Cognizance, September 2018, July 2018
Keep in Local Virtual Networking July 2018
Crystal Cognizance June 2018
Potluck TV with Laura Hartman, May 2018
Golden Nuggets for Connecting Intuitively With Your Animal, Live presentation hosted by Natural Living Expo, March 2018
Our Intuitive Dogs, Live presentation hosted by Whole Dogz, March 2018.
Our Intuitive Dogs, Live presentation hosted by Your Dog's Friend, February 2018.
Potluck with Laura Hartman, Local TV Show, November 2016.
Gift of Spirit Radio. October 2016.
 Comfort for Loving Humans During Animal Transitions, Second Edition, October 2021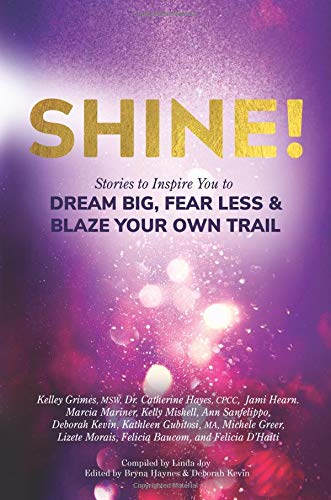 Shine! Stories to Inspire You to Dream Big, Fear Less & Blaze Your Own Trail anthology, September 2018.
Everyday Miracles with Quantum-Touch: Energy Healing For Animals, 2018
Conversations with Maribeth:
Places Maribeth Has Spoken:
Animal Communicator & Healing Summit

Natural Living Expo

Mensa Northern Virginia

The Breakthrough Show Network

Whole Dogz

Your Dog's Friend