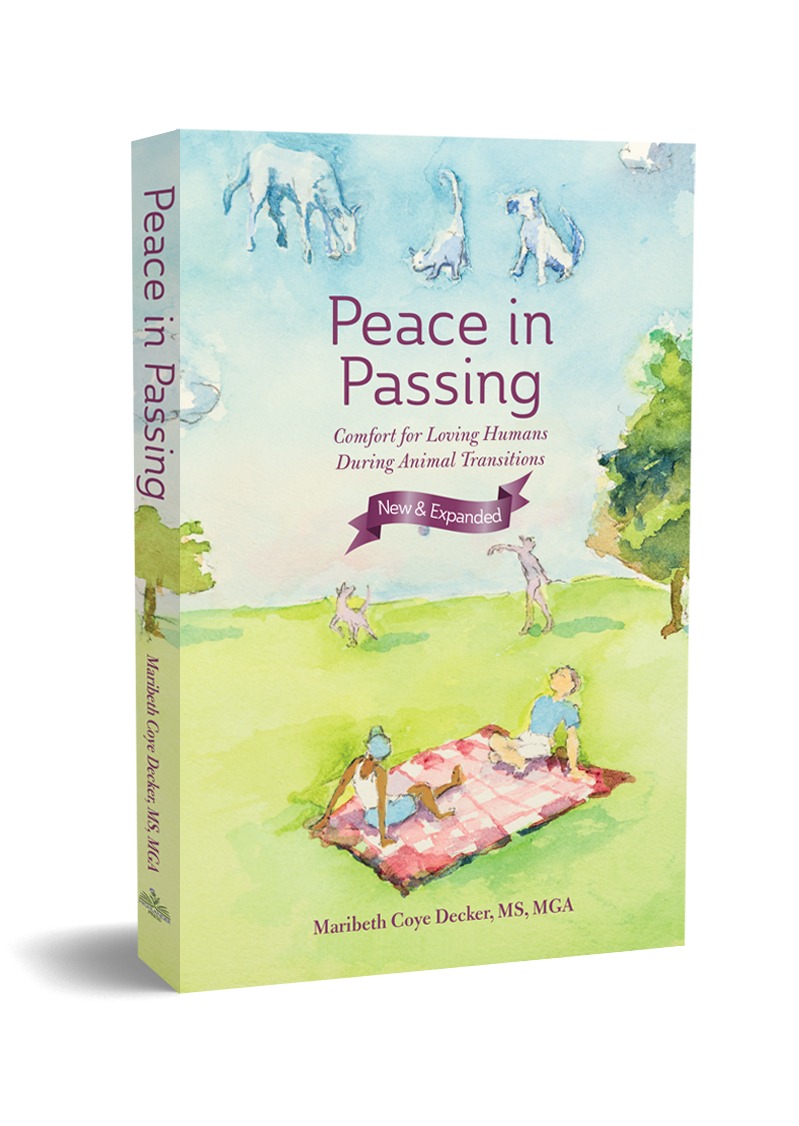 Peace in Passing:
Comfort for Loving Humans During Animal Transitions
Launches November 17, 2021
Thank you for making your way to my launch partner sign-up page!
I'm excited to be sharing the second edition of Peace in Passing with the world! In the five years since the first edition, I have learned so much and grown in my work in ways I want to share with you.
This growth is evident in the book as it provides a much richer set of stories and delves deeper into our ability to communicate with our pets about their needs — and ours. 
As a launch partner, on November 17, you are asked to do a few things:
Share about the book on your social media platforms.

Send an email to your email-marketing list (if you have one, otherwise to those you think might find it valuable).

Consider purchasing your own copy of Peace in Passing.

Consider leaving a review on Amazon once you have received and read the book.

Celebrate with me as we help pets and their owners communicate more effectively and find peace in all phases of life.
My team and I will provide everything you need to help, including:
Social media post language

Corresponding graphics to share

Promotional email content
If you are ALL IN as a launch partner and excited to help me get Peace in Passing out into the world, I ask you to do two things right now…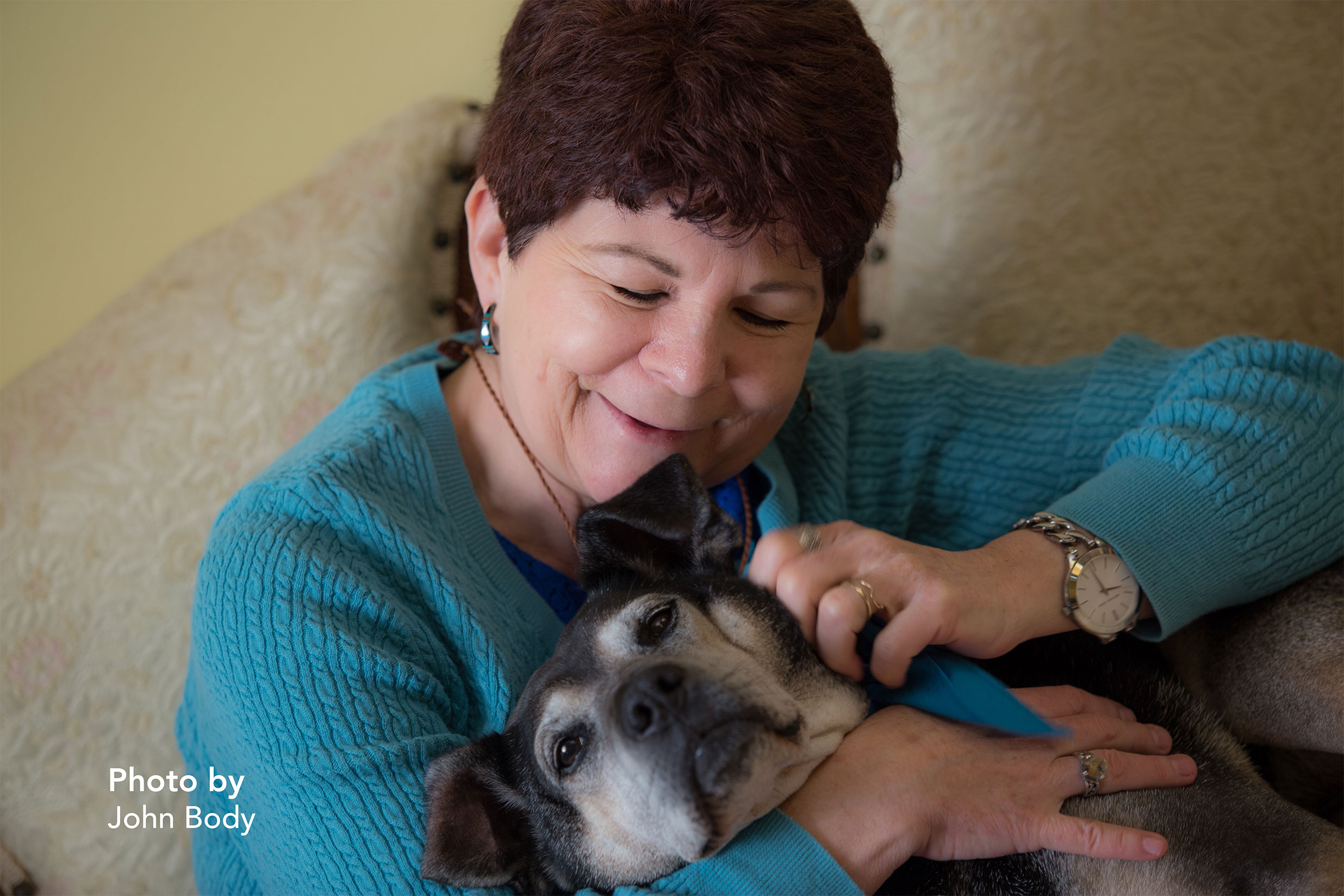 From the bottom of my heart, thank you for helping me share Peace in Passing  with your community. I hope it serves many pets and their humans.
Warmly,
Maribeth