Where People and Pets Heal and Connect
Ever wonder what is going on with your animal family member? Intuitive animal communication can help.
You love your animal as much as (and sometimes more than) the humans in your lives – even when they drive you nuts! Wouldn't it be great to figure out what the heck they are thinking?
And why they are acting that way? You might think of your animals as soul mates, fussy aunts, goofy guys, guardians, confidants or tough cases, but they always have a secure spot in your heart. You want to spend more time enjoying them and less time worrying, feeling anxious or frustrated about them.
There are three ways of working with Maribeth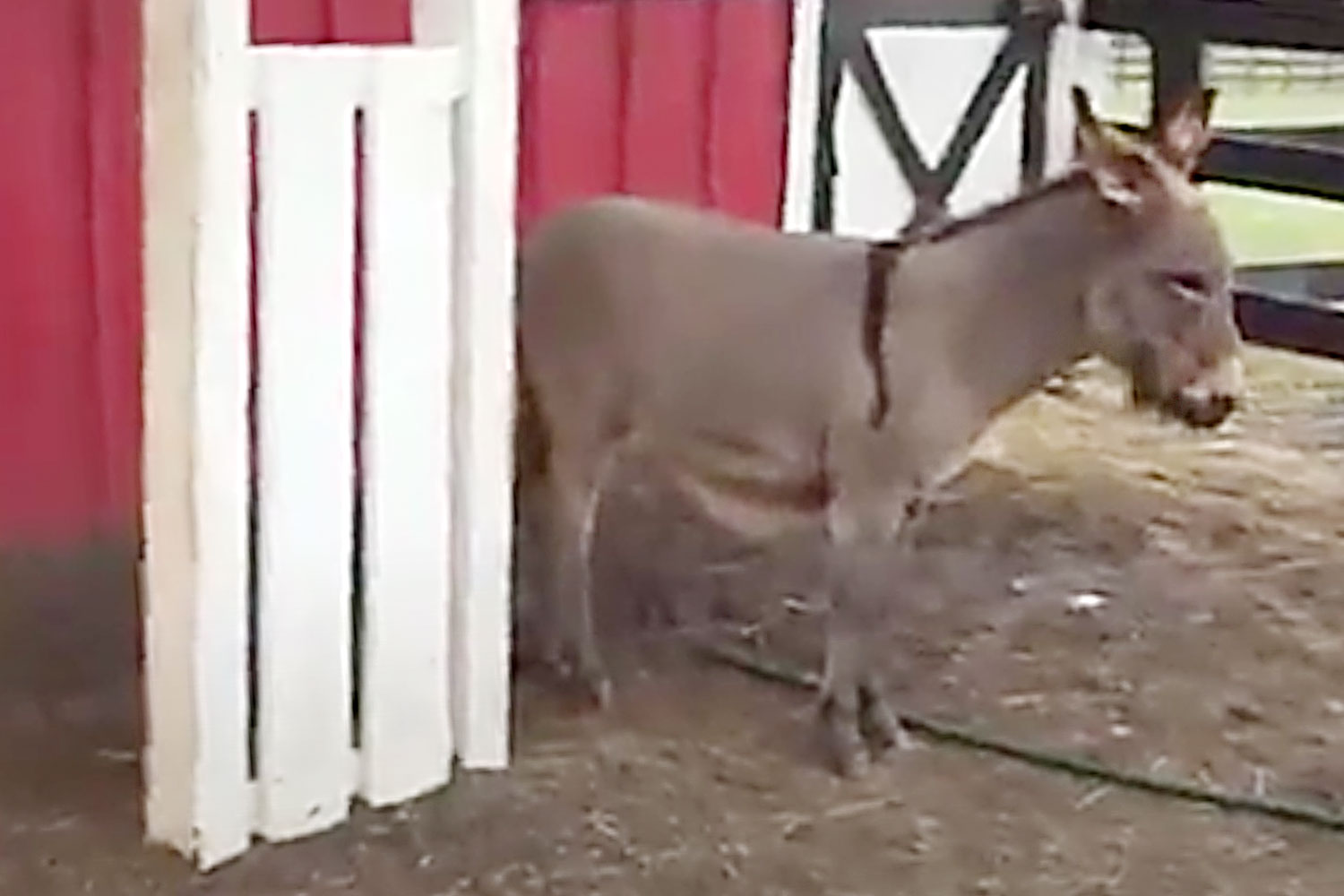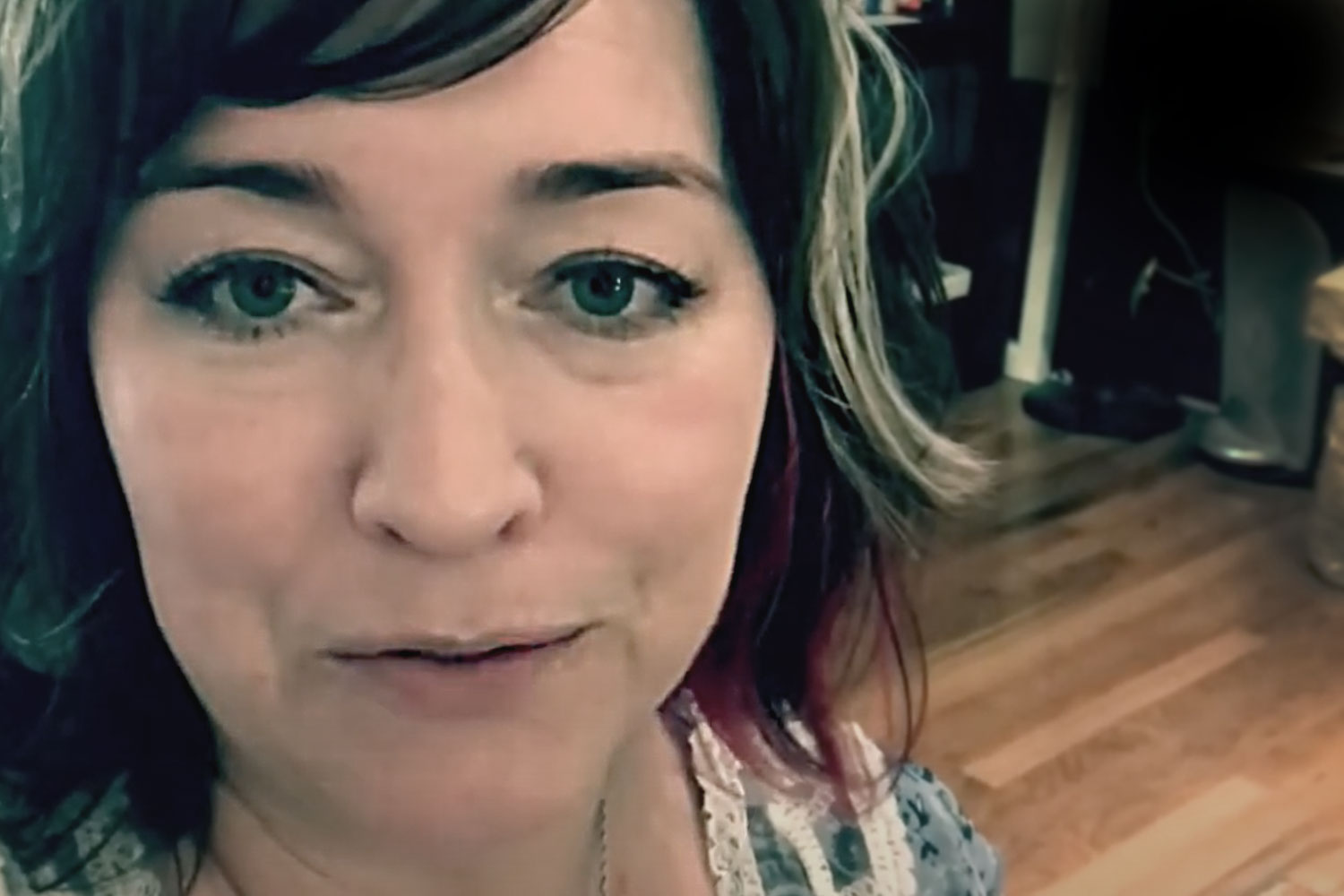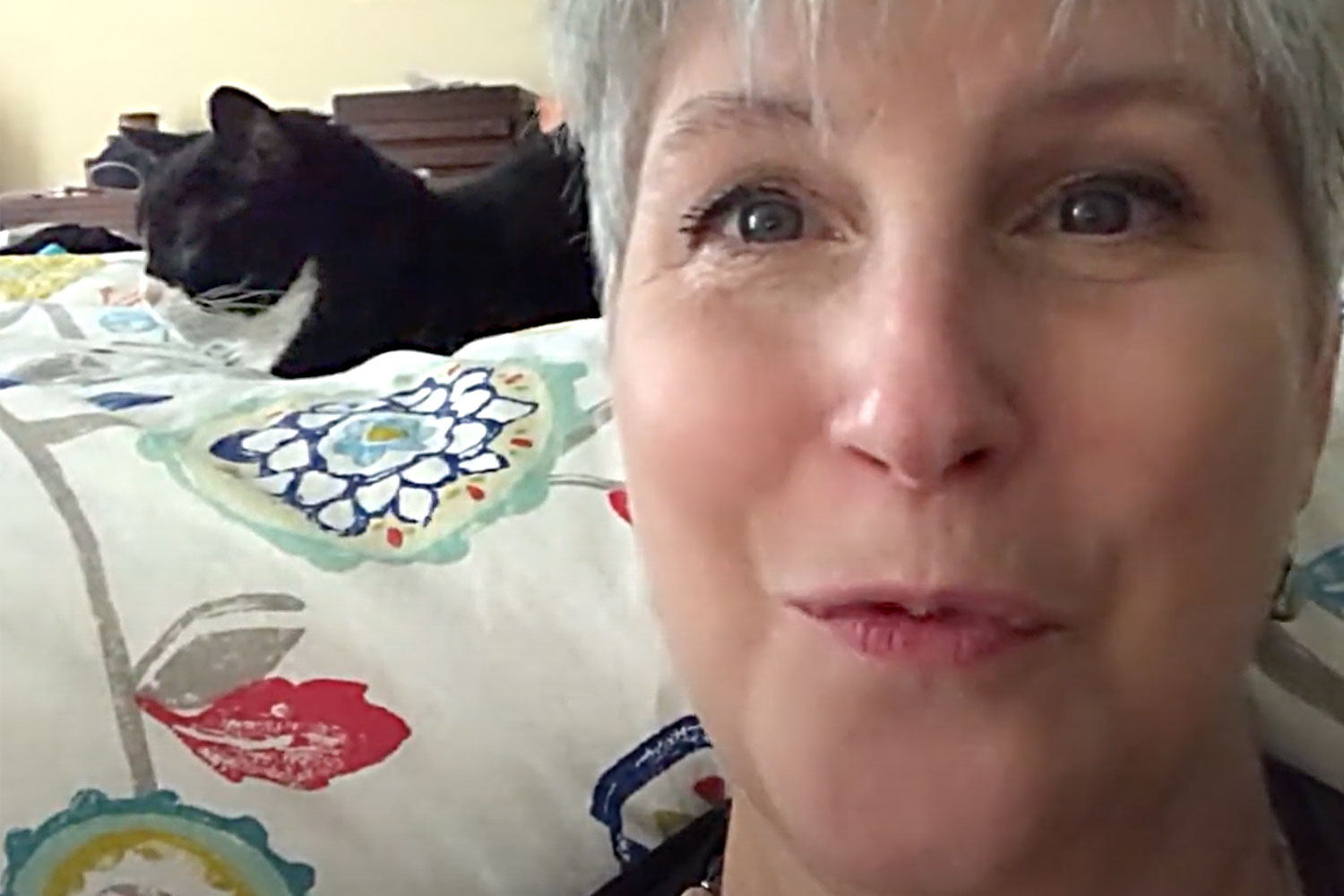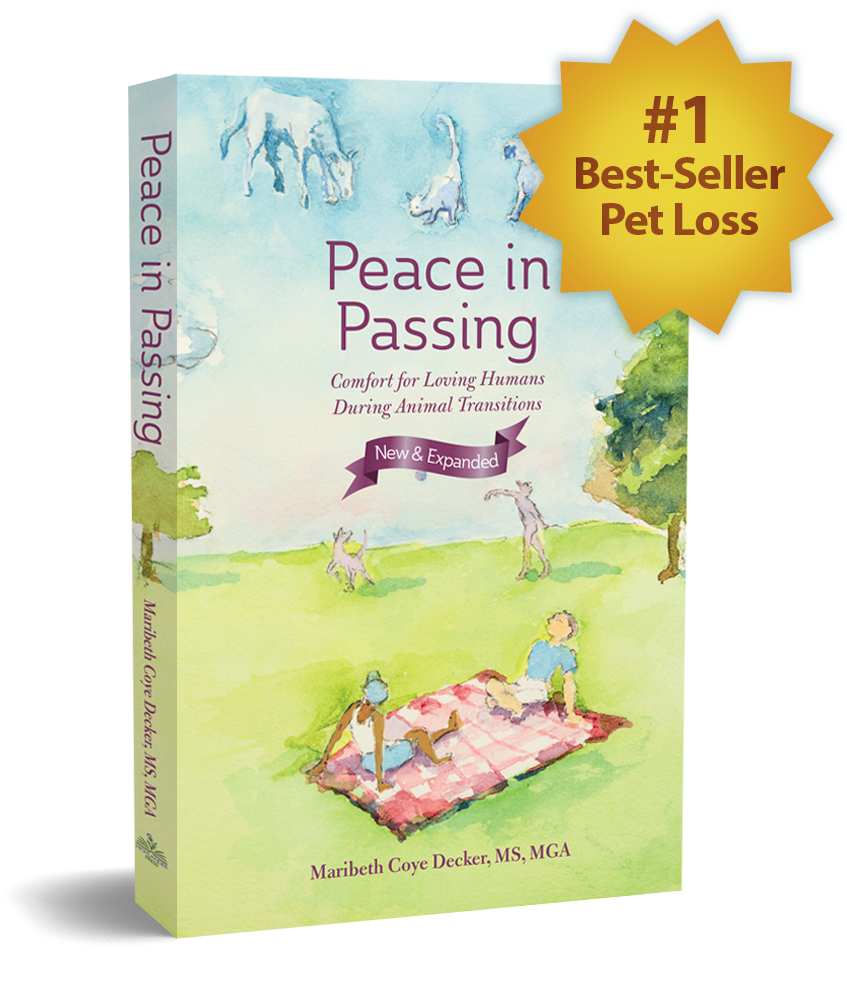 Comfort for Loving Humans During Animal Transitions
Second Edition is now available!
Does grief still grip your heart whenever you think about the loss of a beloved animal?
Or, when you anticipate losing an animal that is starting to decline?
Losing our animals is one of the most difficult parts of loving them.
In Peace in Passing, Maribeth Decker debunks the myths about animals' passing which leave us crippled with grief, unable to find peace.  This book will help you find peace amidst the enormous loss of your beloved animal companion.
Peaceful Endings & Transitions (PET)
PET focuses on endings and transitions. The package includes one 50-minute session before the animal's transition to say goodbye and explain what will be happening.
In addition, I will remotely connect and provide energy healing during the transition.  We don't have to be connected via phone or Zoom.
Many times, our animal's issues are longstanding.
They're chronic behavioral or physical challenges.
If our animals were human, we would expect they'd need continuing support through ongoing sessions. Not surprisingly, the same IS TRUE for our beloved animals.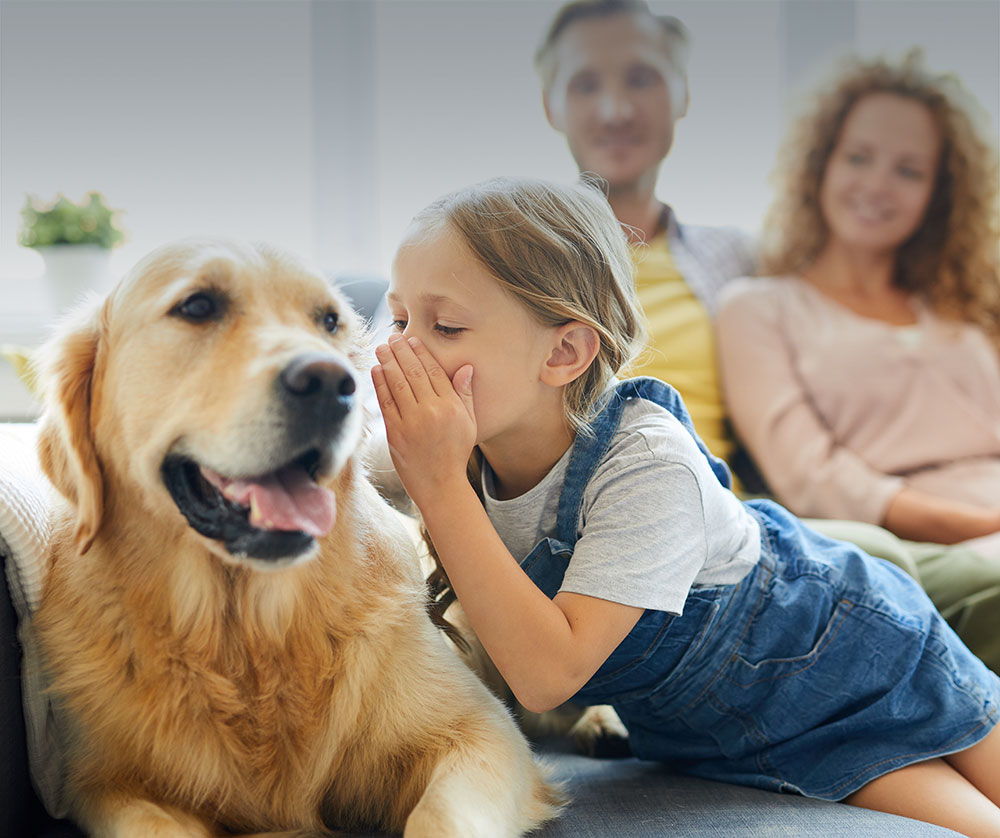 Give your animal
a heads up!
You're going on vacation.
Let them know who's watching them and how long you will be gone.
They are having surgery.
Explain why you're doing it and what to expect. Assure them they will be safe even while experiencing pain.
Tell them about a new member
of the family and show them how they can be a good guardian or mentor.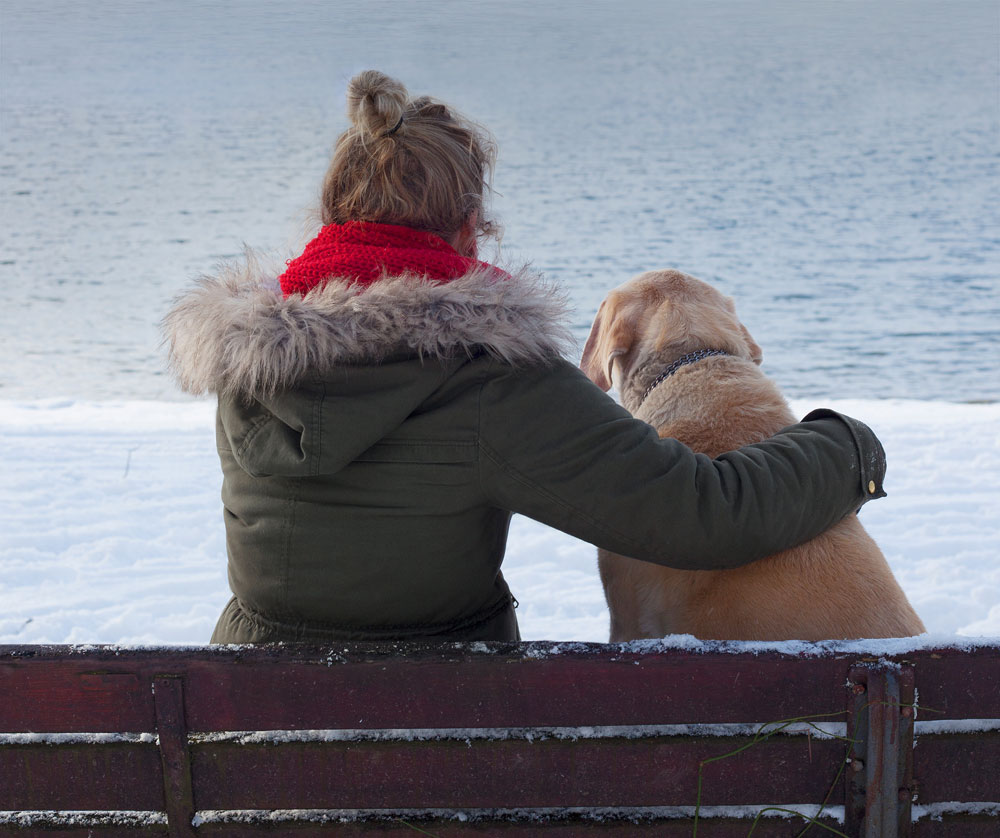 Talk about an upcoming
or past transition
This way they know why their human
is not around anymore.
Are they are ready to transition?
Let them know when, where,
and how it will happen.
Say your goodbyes.
They can relax in those last
moments with you.
Experience a conversation
with your animal
In an intuitive animal communication session, you will:
Get a unique and expanded understanding of your situation.
Hear the issue from your animal's perspective.
Get new, intuitive information from Maribeth's sources.
Experience how Maribeth's energy healing skills can help heal your and your
animal's struggles.
See behaviors and relationships improve.
Yes, I want to have a 2-way conversation!
Would you like to communicate directly with your animal? You can do that!
Latest from Maribeth's blog
I wrote A Ghostly Pet Story back in 2015. It's such a good story, I decided to share it with you...
read more
This will be a section for the free video gift
Privacy Policy
Terms of Use
Disclaimer
I am not a veterinarian, animal behaviorist or
a trainer. The information I provide isn't a substitute for veterinary care, a diagnosis, or advice from a behaviorist/professional trainer. Please continue to consult those professionals as necessary!


©️ 2022 All Rights Reserved. Sacred Grove – Where People & Pets Heal & Connect | Website design by Hanne Brøter