Do you wonder what your animal family members are thinking?
You absolutely love your animals! They might be soul mates, fussy aunts, goofy guys, guardians, confidants or tough cases, but they all have a place in your heart. You are dedicated to their well-being and happiness and want to enjoy your time with them.
Wouldn't it be great to figure out what the heck they are thinking? And why they are acting that way?
---
Intuitive animal communication can help you find out!
---
Are you frustrated with issues like these?
It's no fun walking your dog because of their aggressive behavior or they pull HARD.
They're not eliminating where they should. It's messy and smelly. No matter how much you'd like them to, they don't clean it up.
Something happened with your horse and the trust relationship has been battered. It's no longer two souls with one purpose.
Your dog's barking or cat's meowing drives you nuts!
There's a new animal or baby in the house and there's tension.
Their separation anxiety leaves YOU feeling anxious and guilty when you leave.
They are aggressive. You're afraid for the people in your lives – and the animal.
You notice quirks from previous experiences that hinder their (and your) enjoyment of life – for example, fear of loud noises, men, trucks, motorcycles, and food hoarding.
They are "mouthy" but have not figured out humans don't play like that.
You are worried that they are in pain.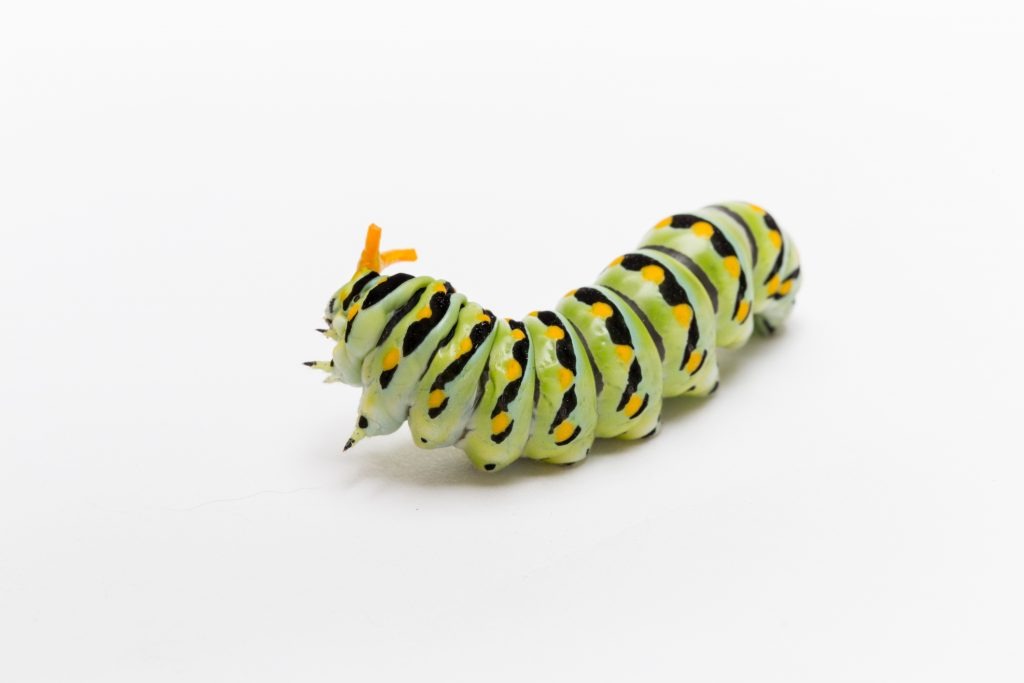 You want to know if your pet caterpillar is happy. (Yes, this was my nephew Daniel's concern. The caterpillar was not happy, it was bored. We gave it more leaves, different kinds, too, and lots of twigs for it to play with. Daniel told me it doubled in size.)
---
Do you want to give your animal a heads up?
You're going on vacation. Let them know who's watching them and how long you will be gone.
They are having surgery. Tell them when and why you're doing it. Assure them they will be safe even while experiencing pain.
Tell them about a new member of the family. Show them how to be a good guardian or mentor.
---

Let's find out what's going on so you can enjoy your animal.
Spend less time worrying, feeling anxious or frustrated.
---
What results are likely from a session?
Improved behaviors

Improved relationships
More fun and joy in each other's company

Deeper relationships

An opening up of your own animal communication abilities!
More peace with the decisions you make
Less anxiety, fear and worry
Understanding the animal's role and purpose in your life
---
PUP™
The Perfect Union Program (PUP)™ creates a two-way dialogue with your animal. Gain a unique and expanded understanding of the situation and relationship. Relationships and behaviors will improve!
I offer individual sessions and packages.
---
What can I expect from a session?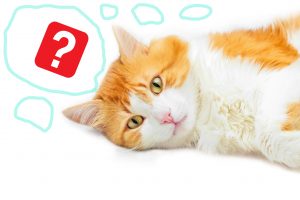 Prior check-in
I use a recent picture to gain information before the session.
I pick up the animal's essence and some of their issues, which I share with you during the session.
Direct communication
You will be have a real conversation with them. You'll have a solid understanding of what is going on and understand what your animal is thinking and feeling.
For behavioral issues, I show the animal what behaviors make you happy and unhappy. I let them experience your bliss when they change their behavior. Most animals want to be good family members and are willing to modify their behavior to make us happy.
You will gain insight into how to improve the situation, too. It can be so simple. A client was not thrilled that her dog wasn't using the dog pads. The dog communicated that he was reluctant to walk on "stuff" on the pad. He was willing to use the pad if she got a bigger pad and changed it more often. Yes, she could do that!
Your animal can do its own thing
Oh, and your animal doesn't have to be there or behave in a certain way during the session.
They can continue to act like themselves since we are communicating telepathically.
But wait, there's more! (I heard you groan, but it's true.)
Intuitive brain wave
As an animal lover, I duly apologize in advance for this analogy. Just like Henry IV of England wished for "a chicken in every pot" for his peasants in the 1600s, I wish for an animal communicator in every family with animals.
I believe we all have a door in our psyche that leads to "intuitive animal communication." Some of us have walked through that door. Others have our hand on the knob and haven't figured out how to turn it. Lots of us are facing the door and want to move closer.
During the session, I will offer a guided meditation. (No, we won't be doing yoga and you can sit any way you like!) You will experience the brain wave I use to connect to animals intuitively. This technique gives you a chance to move closer to opening the intuitive connection to your animal..
Body scan
I have been trained do a remote scan of physical bodies. I'm not a veterinarian and I do not give medical advice or diagnose. I personally take my animals to a veterinarian and follow their advice.
Still, a body scan can give you clues on pain levels and pain areas. Maybe body systems and parts are having issues; I can share what they feel like from the body's perspective. You might use this when you talk to your animal's care providers.
I've asked something simple as, "Is the pain medication working so you're comfortable?" and found out that no, the medication wasn't keeping the dog comfortable. My client went back to her veterinarian and they agreed to increase the pain medication.
Energy healing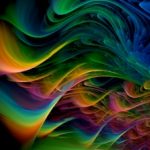 I almost always do some energy healing. I use many healing modalities to decrease anxiety, soothe pain and increase confidence – whatever is right for your animal's situation. Some modalities improve physical symptoms.
If you like, I will continue to do remote healing for your animal's problems in my nightly Scalar Wave energy healing session. I keep a list of animals I send healing energy – I guess it's my version of a prayer list.